Types of high-frequency induction bending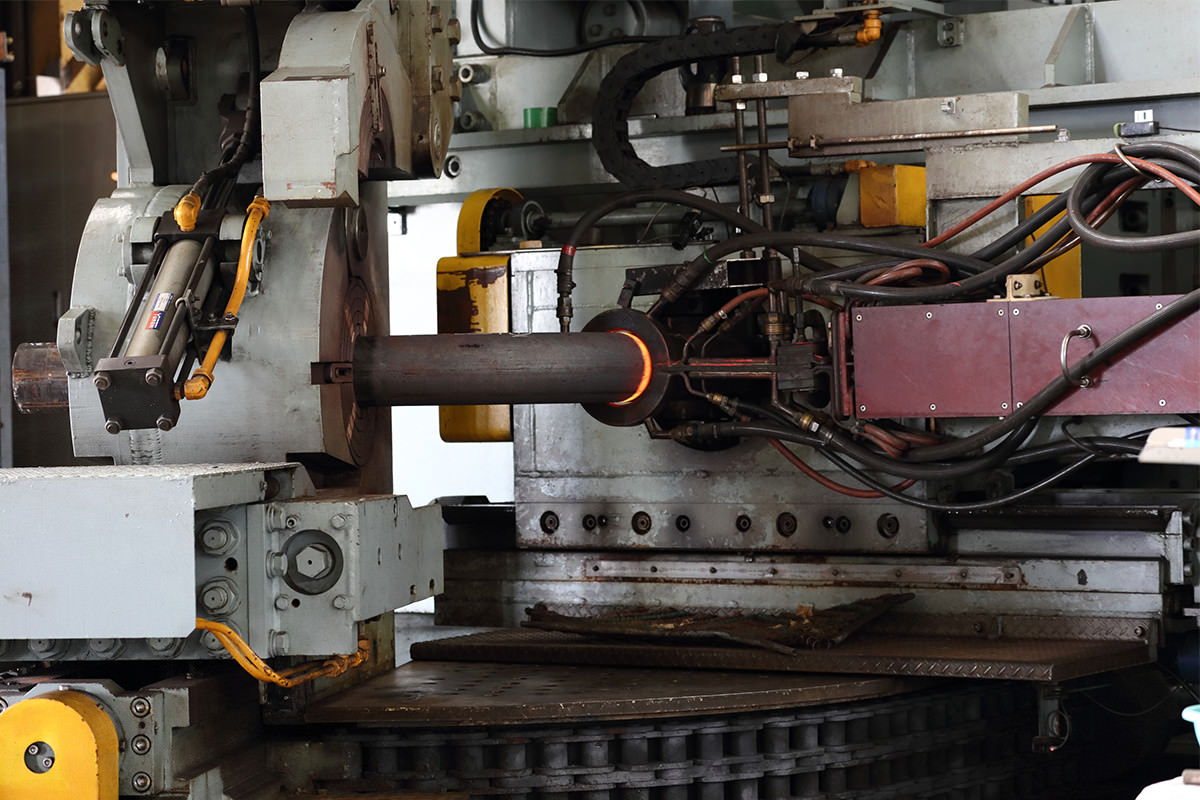 01
Small-radius bending process
DHF's small-radius bending technique has realized the smallest 1-DR. The bent pipes with reduced wall thickness equivalent to the long elbow radius have been installed in consolidation plants, ship piping systems, and many other plants, while the small-radius steel bent pipes with large wall thickness are used under high-temperature, high-pressure service environments such as power generation or petroleum refining plants.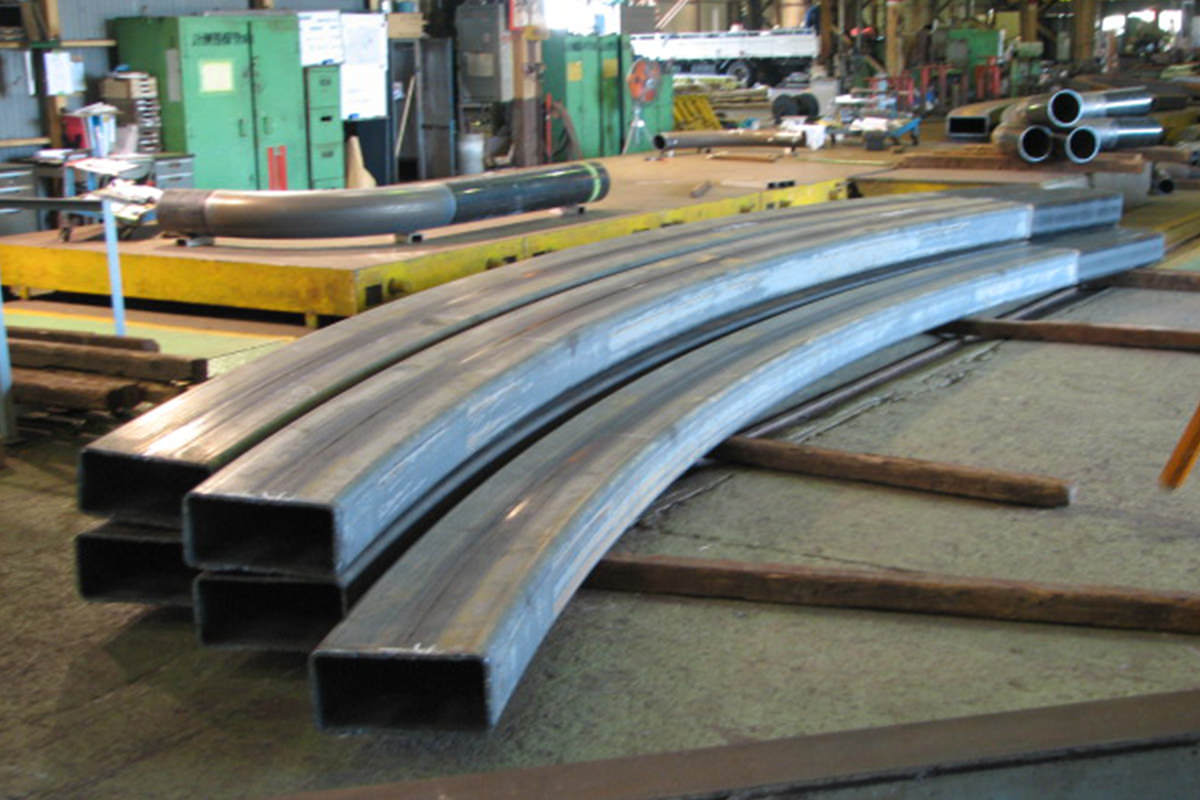 02
Induction bending for construction structure
DHF also conducts high-frequency induction bending for H-shaped steel, square pipes, channel steel, and other shaped steel products.
The high-frequency induction bending of shaped steel products has less strain and stress than cold bending processes, thereby enabling higher precision production.
The products have been used widely for construction structural materials, road construction accessories, guide rings, construction machines, industrial machines, and other applications.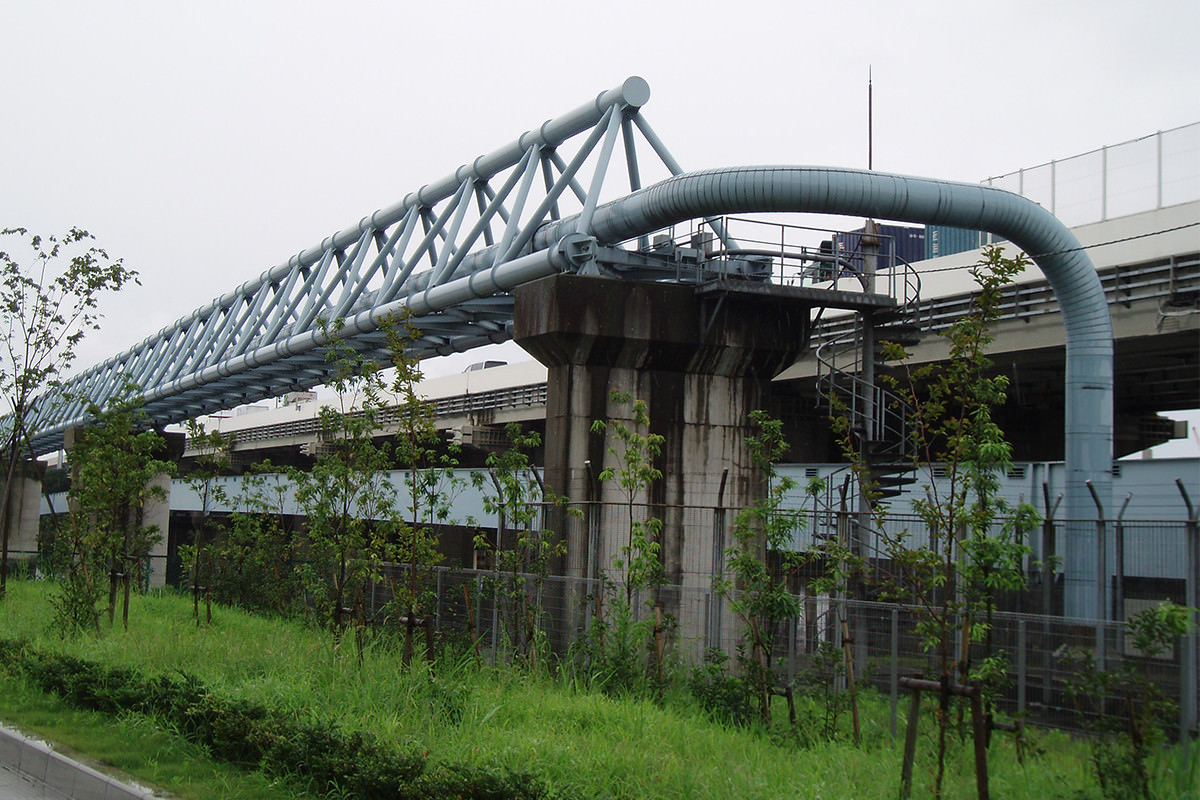 03
Pipelines
The high-frequency induction bending technology originally developed by DHF has been used to manufacture pipes installed in a large number of oil and gas pipelines inside and outside Japan. We continually research and develop higher quality products that will be installed in a sour gas environment or extremely cold climate such as in Siberia or the North Sea, and which require high strength, high rigidity, corrosion resistance, and weldability.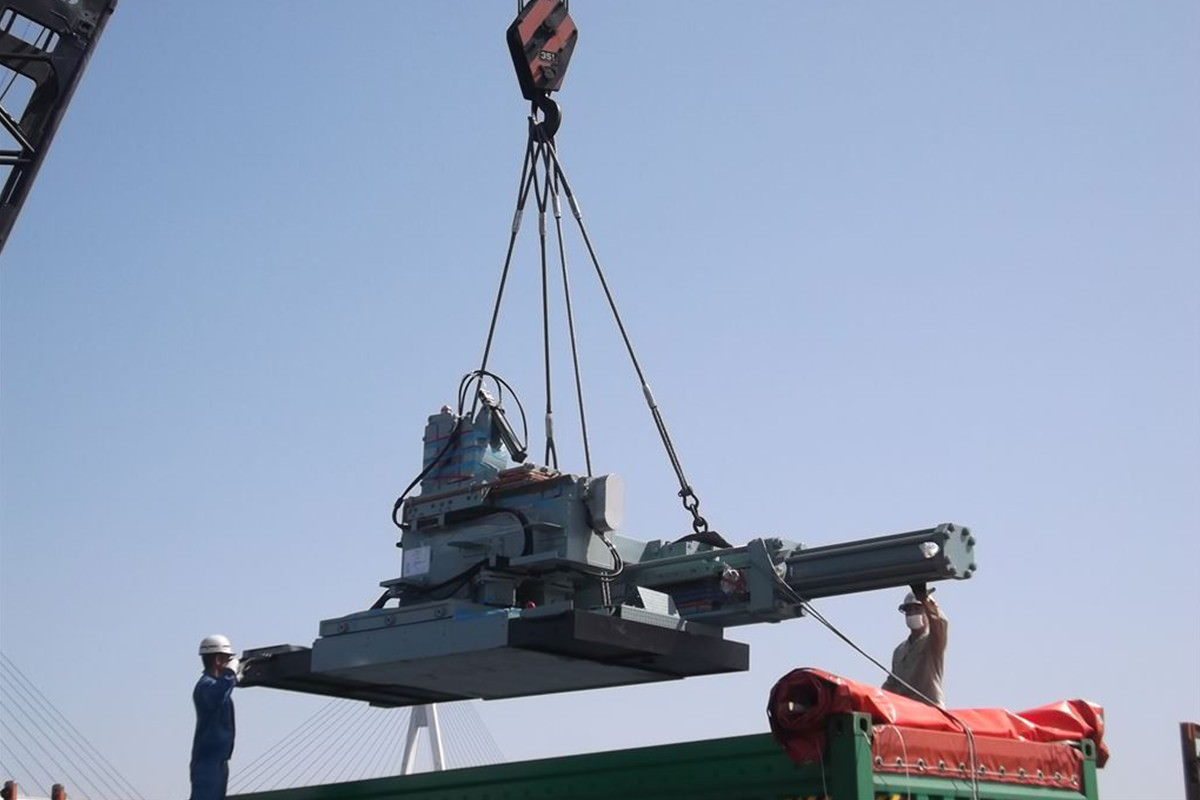 04
Onsite bending
Since 1988, DHF has been supporting many overseas plant projects such as large-scale LNG and oil refining plants with our onsite bending service. We rent out our bending machines to realize bending processes to be conducted on construction sites in an effort to support domestic and overseas plant construction projects. We also dispatch our technical advisors to the sites in order to provide the onsite engineers with technical instruction on initial introduction and machine operation, and thus support them in effectively performing processing machine operation.
Examples of bent products and applications