EQUIPMENT / SYSTEM PRODUCTION
MORE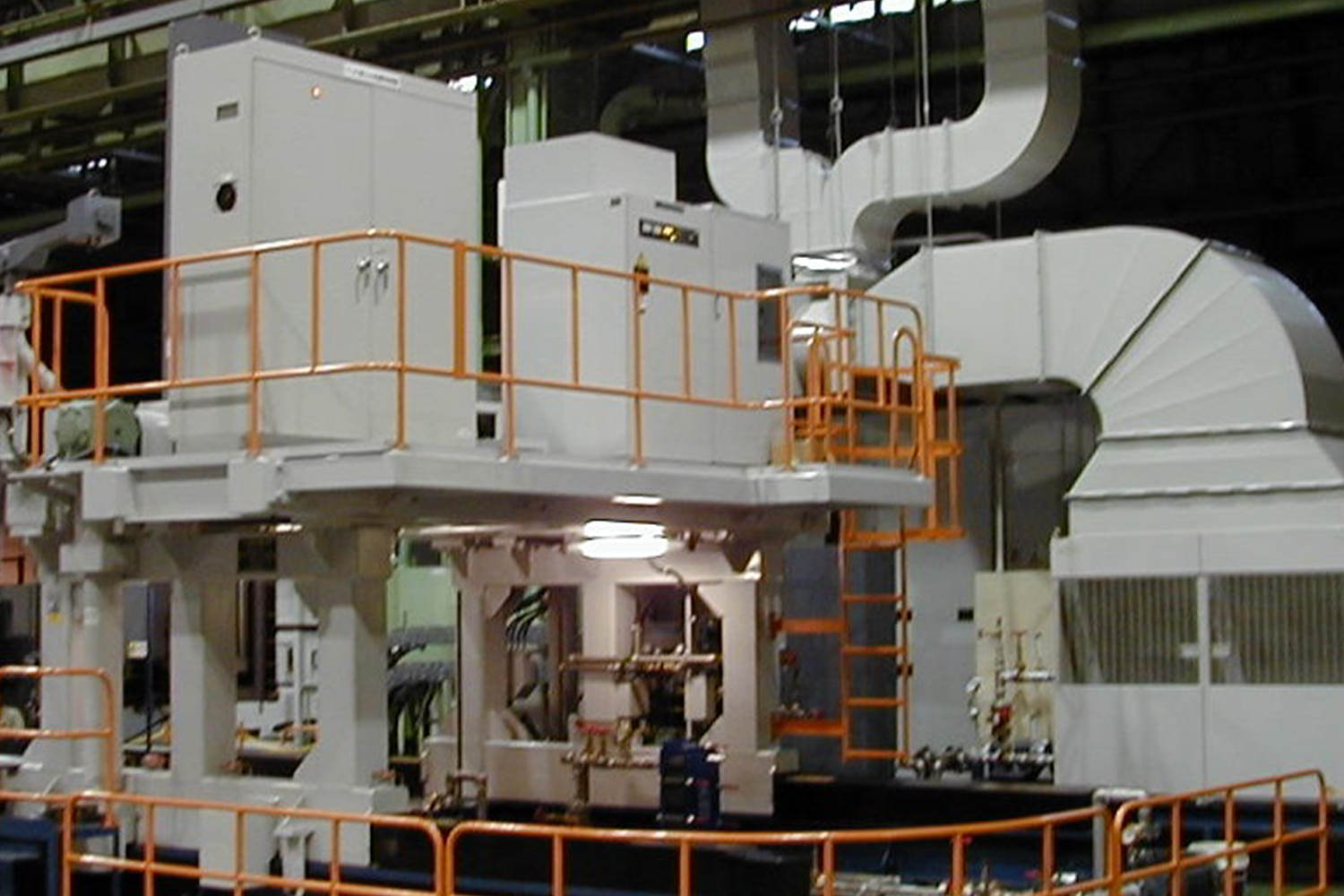 DHF manufactures and offers a wide variety of products and applications that utilize the expertise we have acquired over many years developing induction heating equipment.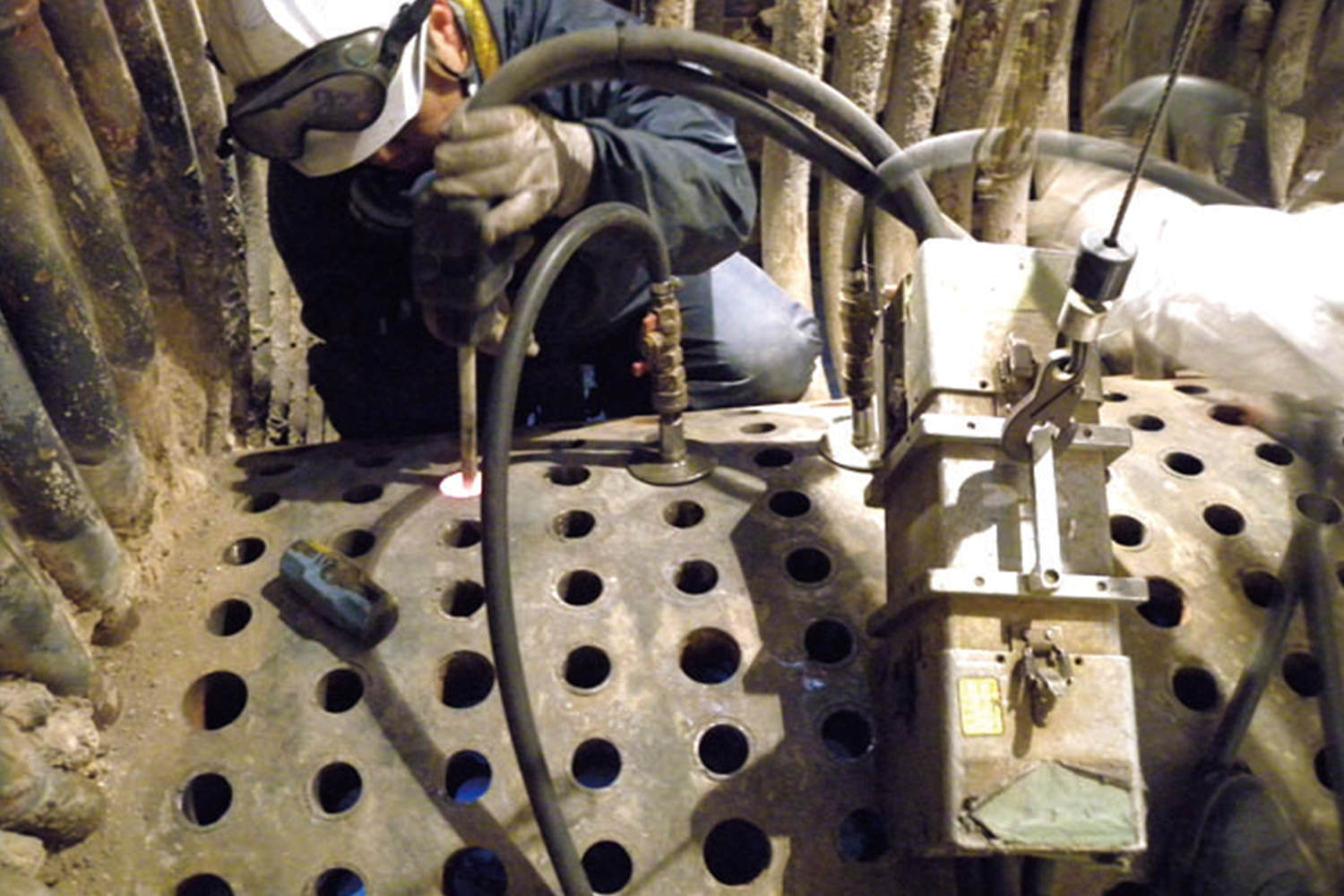 DHF offers induction heating technologies for plant maintenance, designing, manufacturing, renting and selling various maintenance tools and on-site maintenance services.
Our services have been highly evaluated by our customers for greatly contributing to improvements in their working environments.
RESEARCH AND TESTING / OTHERS
MORE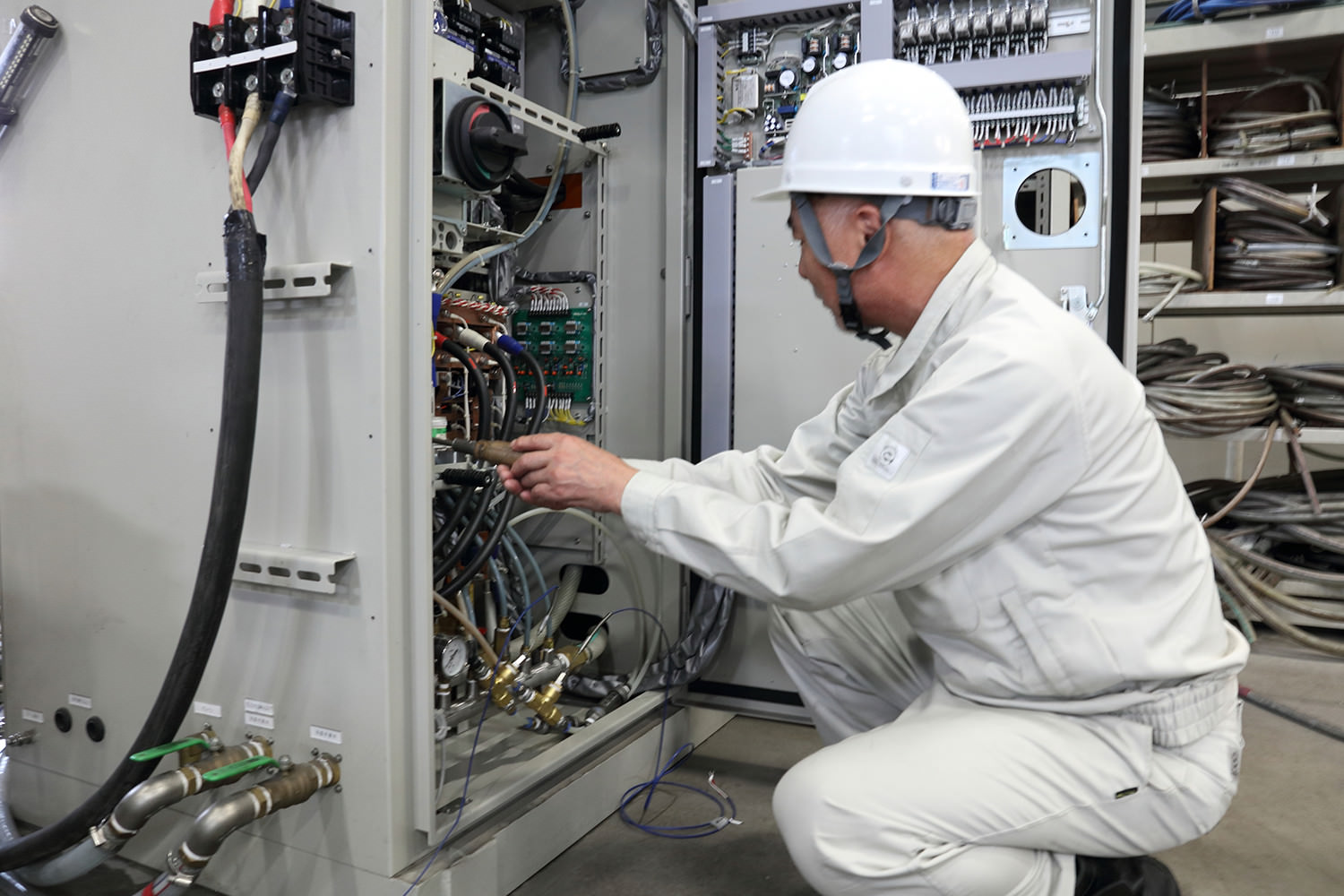 As a group of induction heating professionals, we provide total support in all fields related to heating technologies.