Types of plant maintenance equipment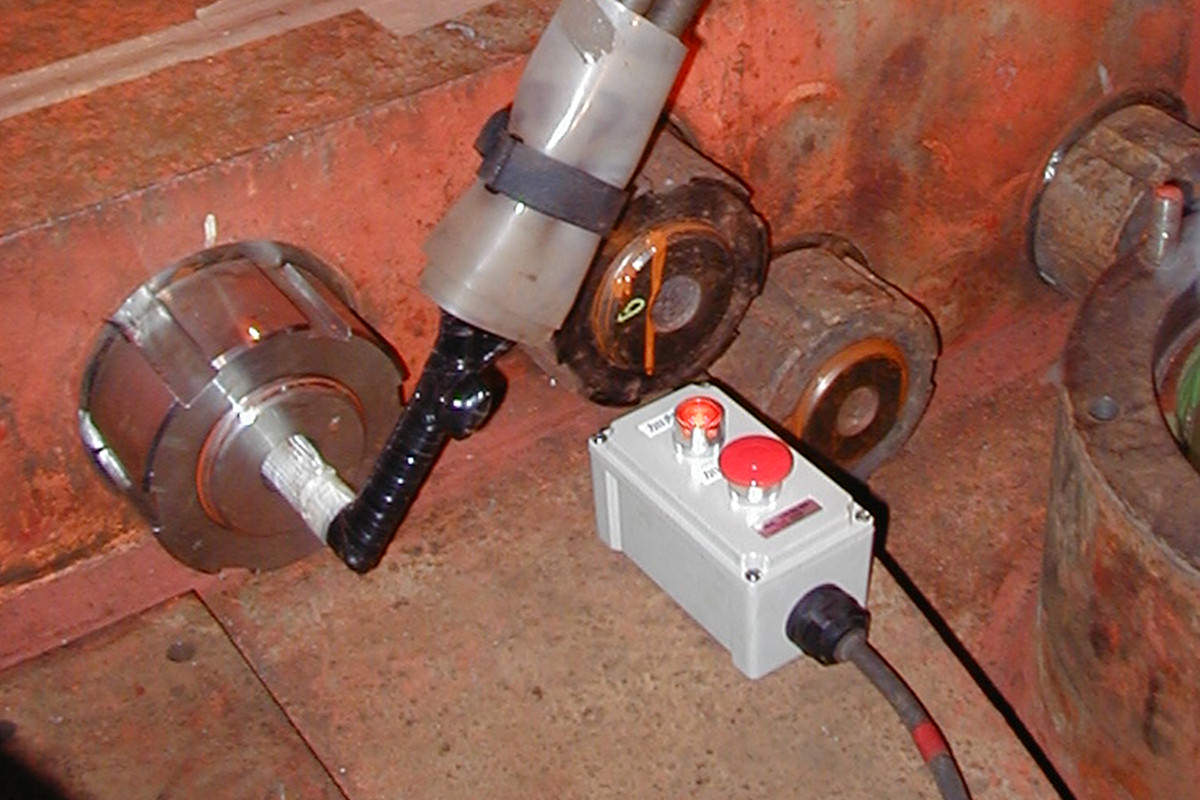 01
Induction bolt heater
DHF induction bolt heaters reduce the time required for bolt loosening and tightening and improve work conditions, eliminating heavy hammering, burn injury hazards and the risk of bolt damage seen with conventional methods.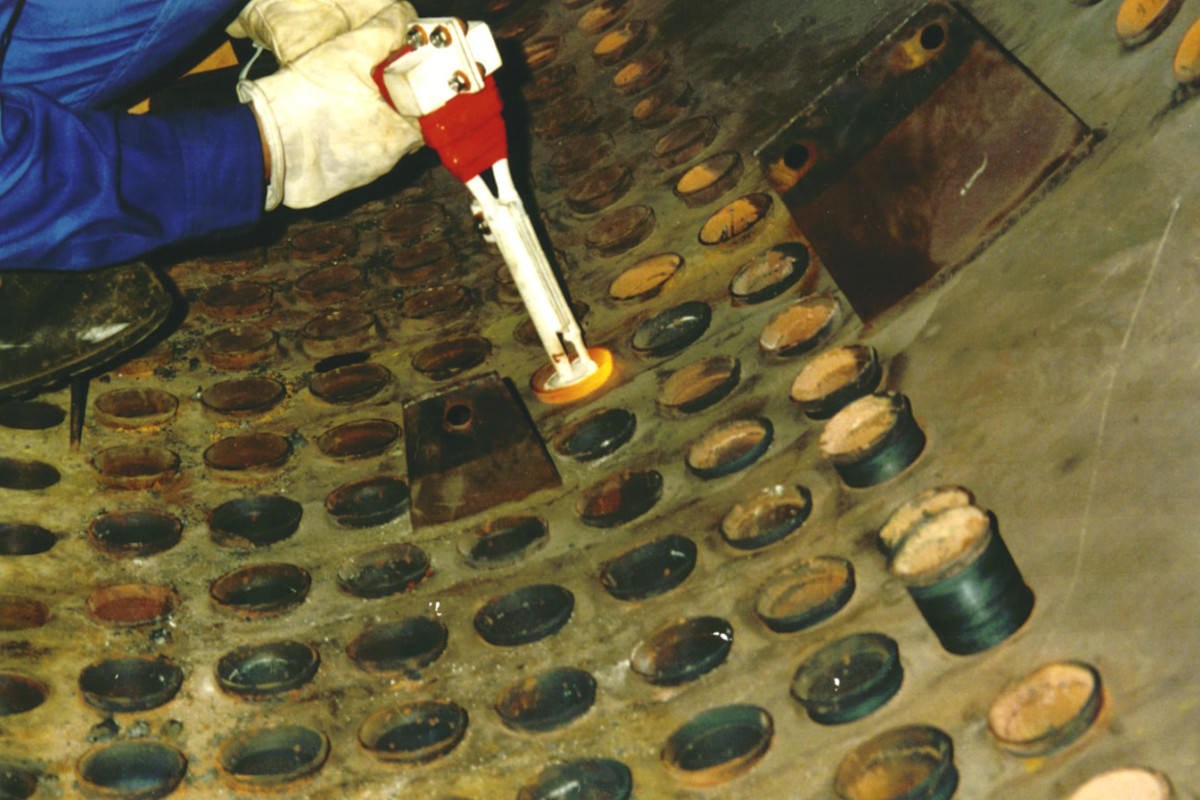 02
Boiler tube removal / extraction
DHF induction heating tube shrinkers reduce the time required to remove boiler tubes and improve working conditions by eliminating any possible oxygen deficiency from flame use and the risk of tube sheet damage caused by conventional methods.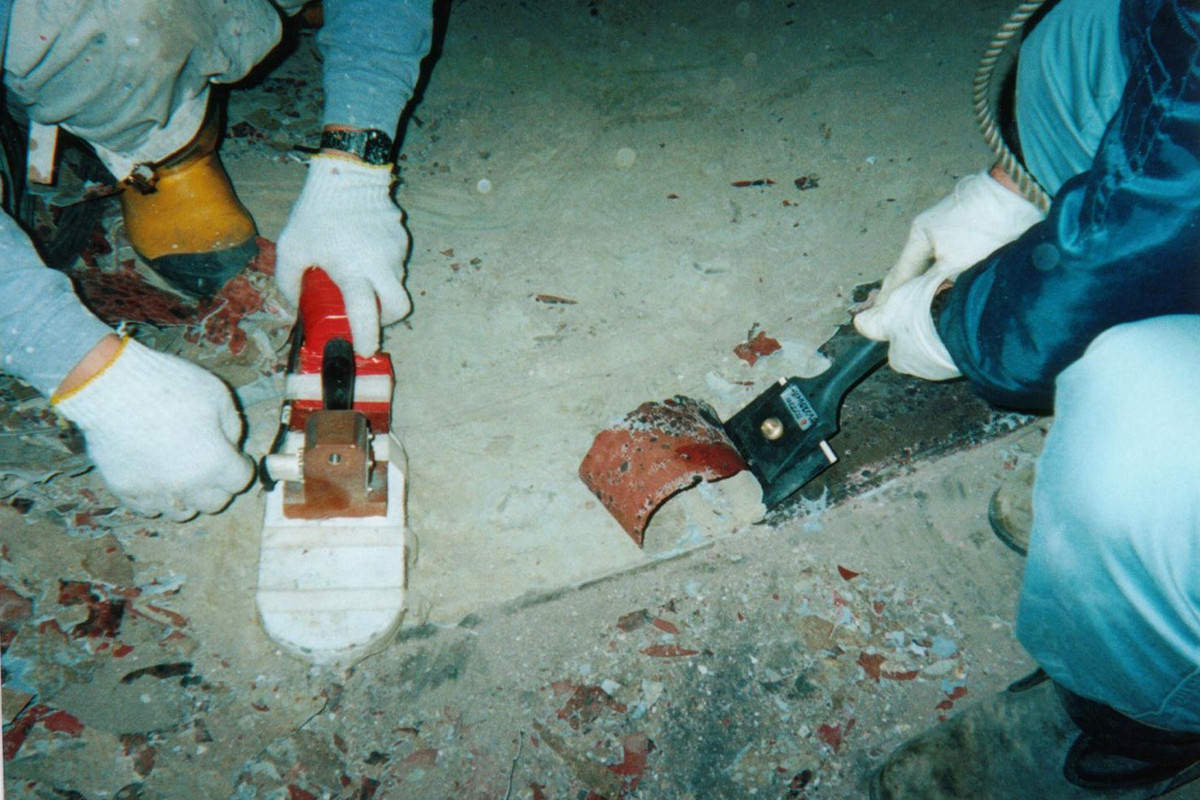 03
Induction Lining peeler
DHF induction lining peeler is highly effective for removing polyethylene, rubber, flake, epoxy lining and other coatings with no risk of accidental ignition of the materials.