Types of Manufactured Rolls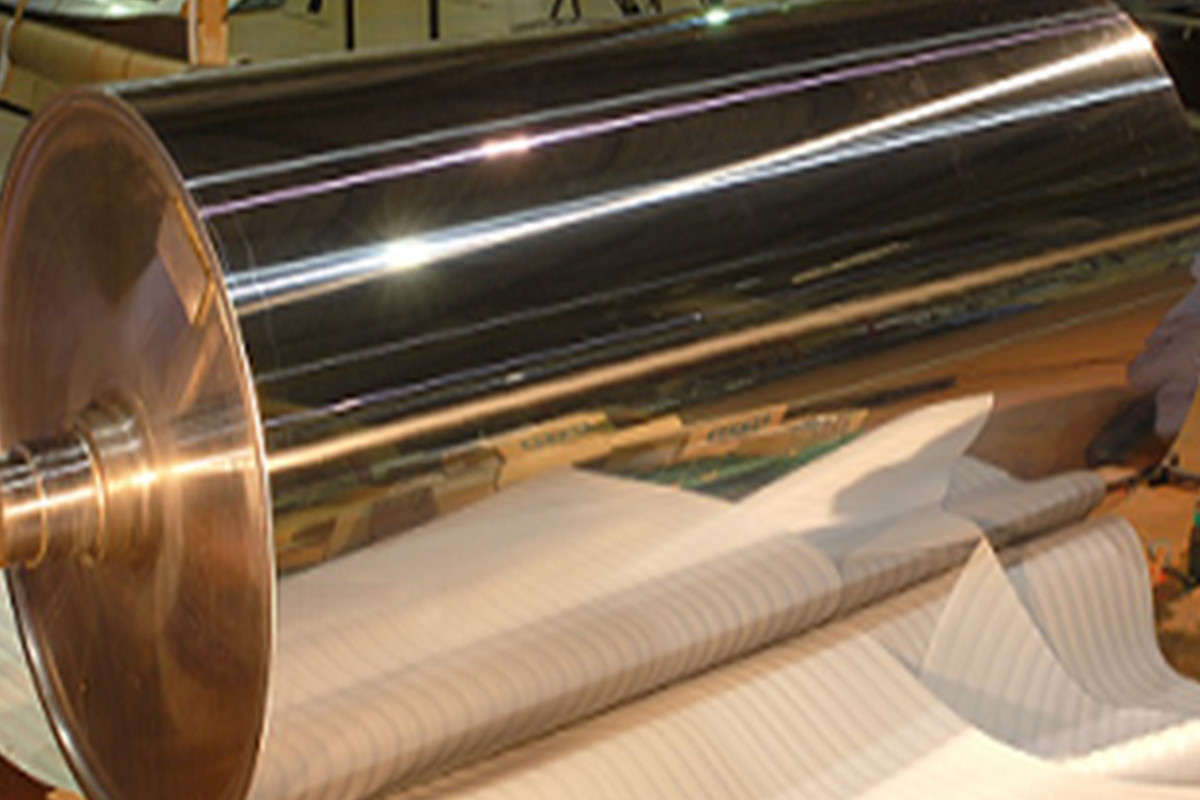 01
Large-diameter Hollow Rolls (DHP Rolls)
The "Roll forming & welding method (DHP rolls)" is used to make DHF's proprietary hollow rolls, These rolls undergo high-frequency heat treatment hardening (quenching) to produce rolls with performance similar to that of ring cast rolls.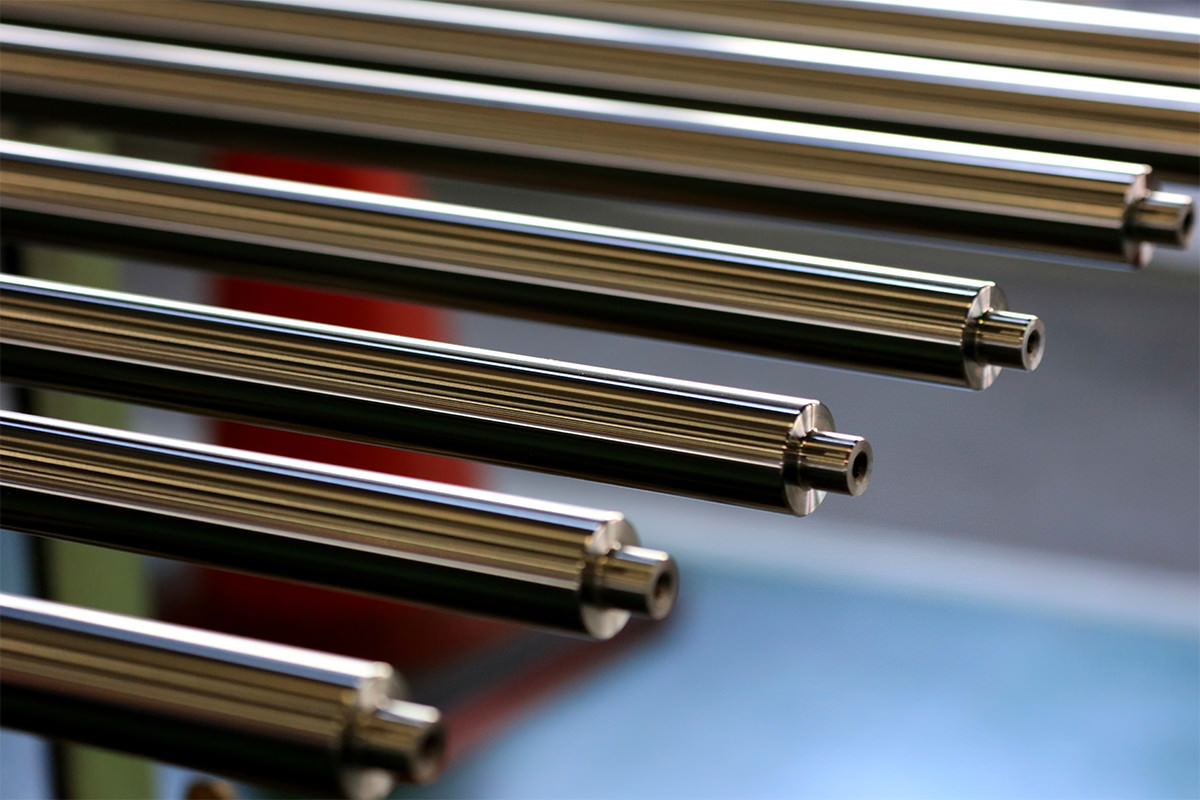 02
Leveler Rolls
Manufactured with DHF's proprietary high-frequency hardening (quenching) technology and special DHF-developed material. These extremely tough leveler rolls are resistant to impact and bending and applicable for a wide variety of uses.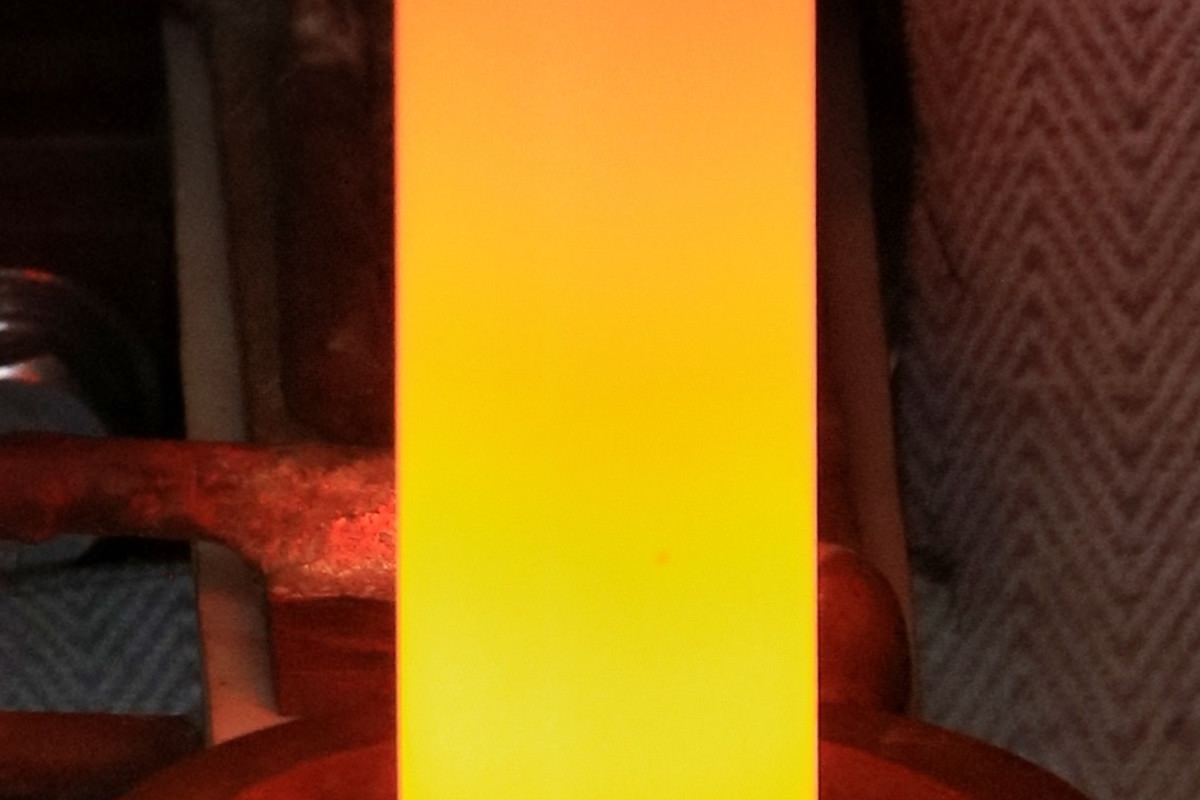 03
Self-fluxing Alloy Spray Rolls
DHF's self-fluxing alloy spray rolls are highly rated by our customers. Our original technology using high frequency heat treatment (rather than treating by r-melting after the spray process) extends the service life of rolls used under a variety of conditions and environments.
Introduction of Products and Applications of Rolls