CHARACTERISTICS OF Bi-MET
MORE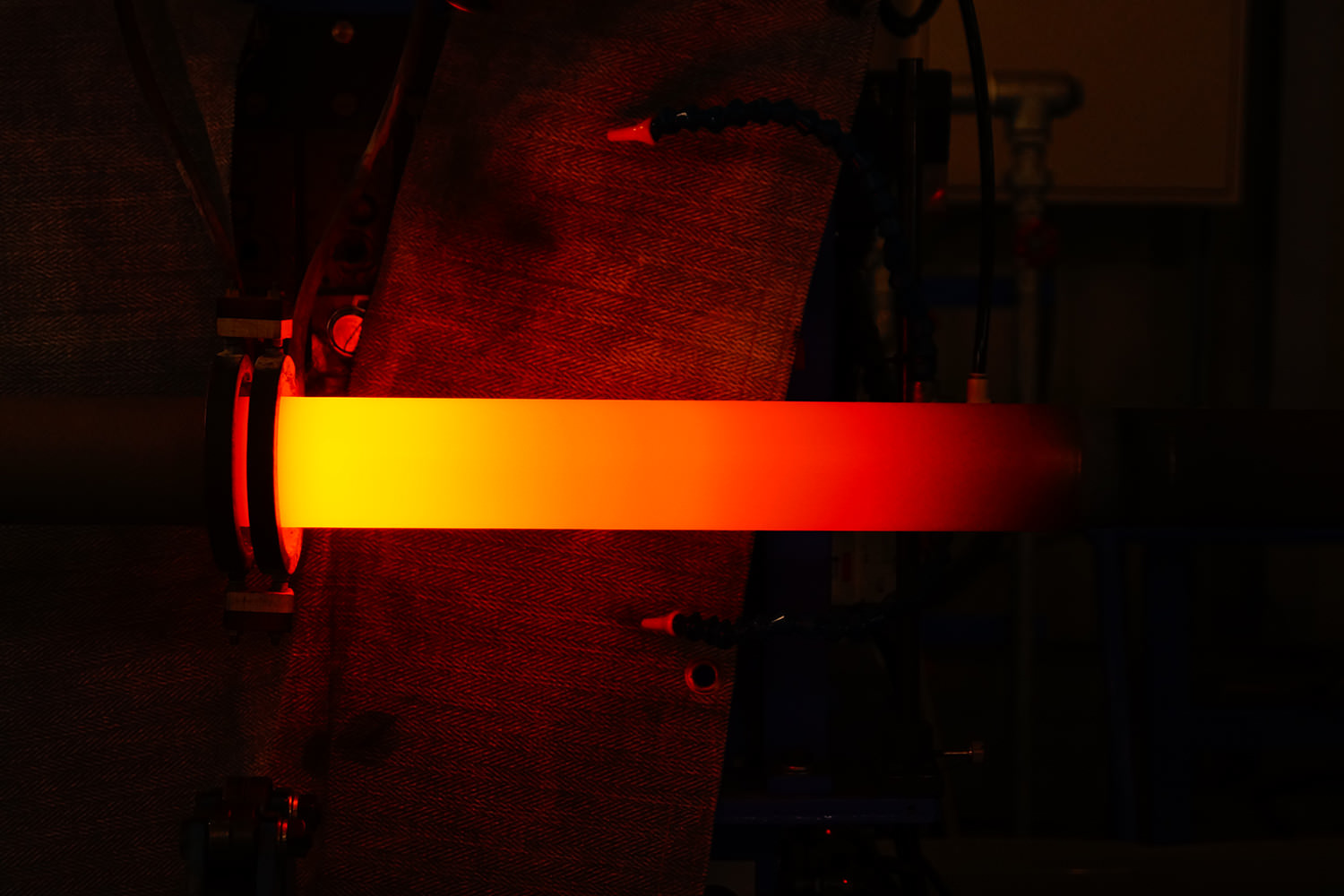 The detailed characteristics of DHF Bi-met™ that can prevent or reduce declining operating efficiercy of boiler systems due to repairs and maintenance, and reduce their life-cycle cost are given below.
DHF Bi-met BT&P (Bimetallic High Performance Boiler Tube and panel)
MORE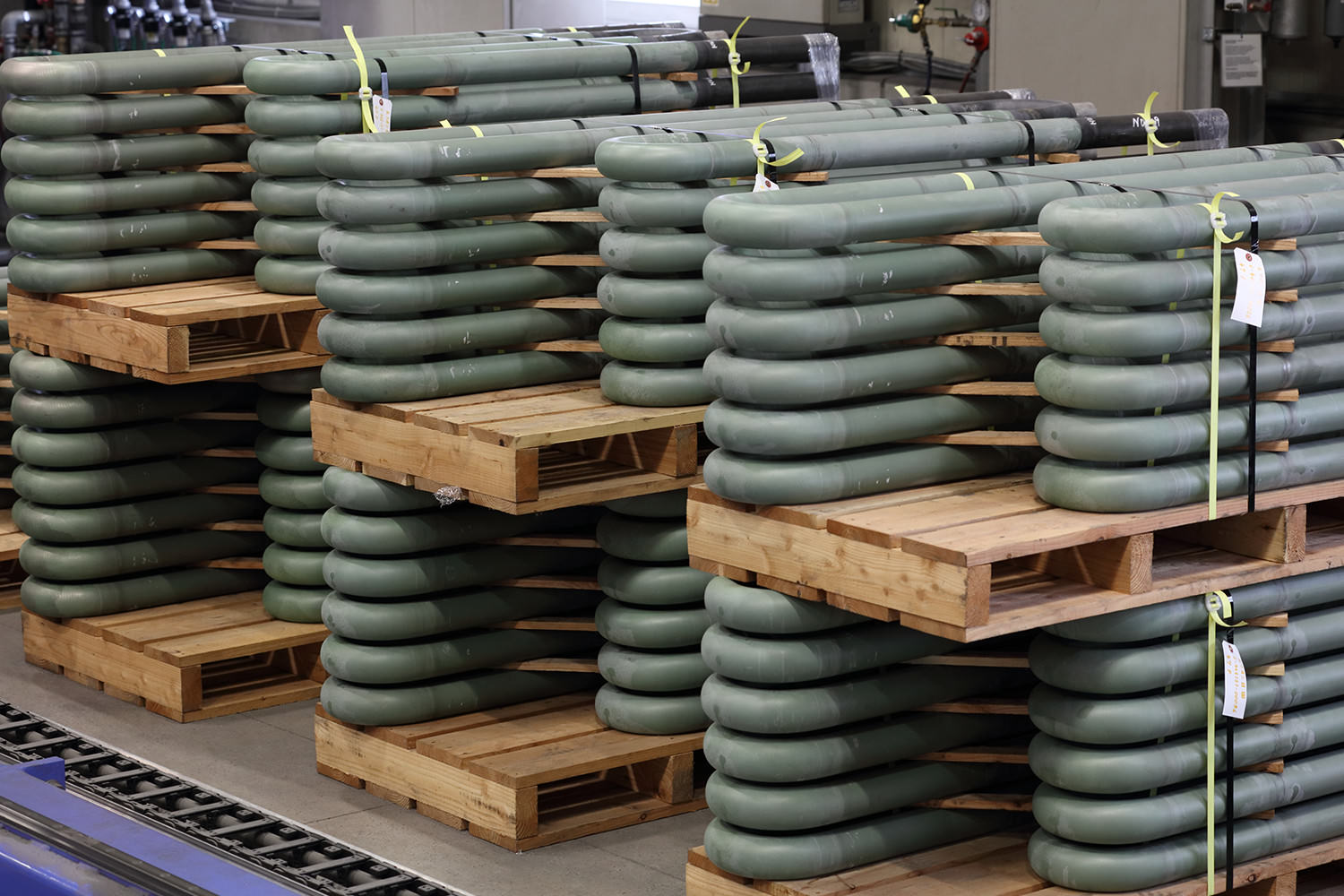 Coated with self-fluxing alloys on the outer surface, these products are highly wear- and corrosion-resistant, and available in a wide variety of forms for use in boiler components as such as short or long straight tube, bent tube, a panel, or a finned panel.
DHF Bi-met DML (Bimetal steel pipe)
MORE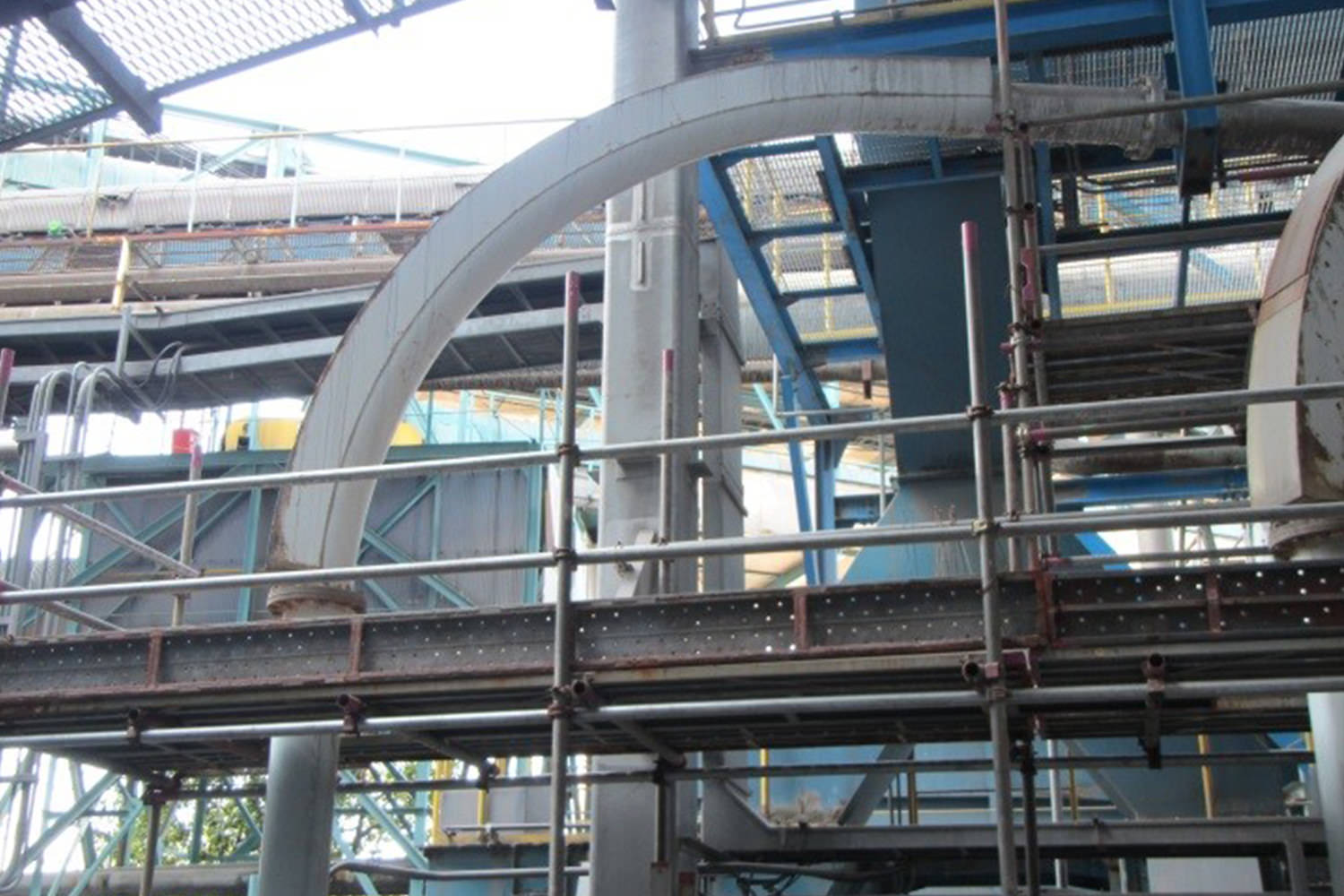 Coated with a self-fluxing alloy lining on the inner surface, these steel pipe products are mainly used in transport piping systems that require strong resistance against wear and corrosion.